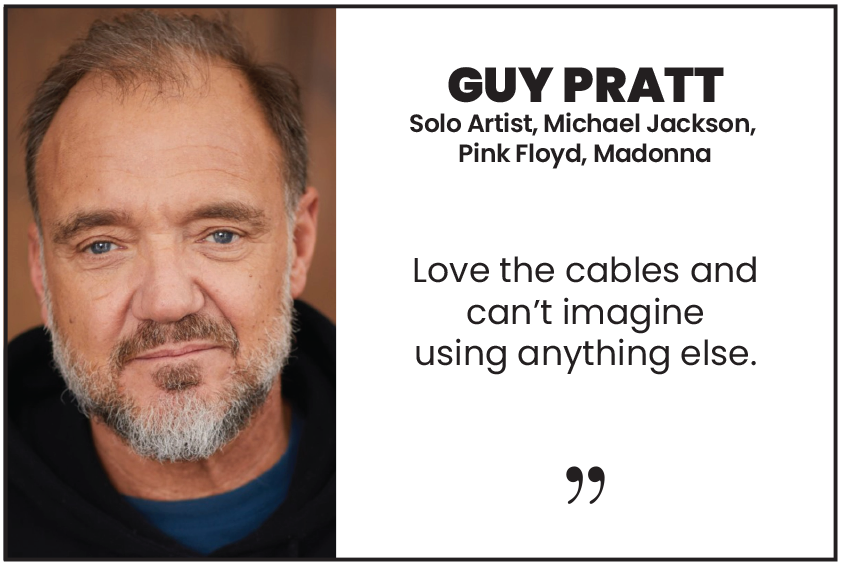 Regular price
Sale price
$2.95 USD
Unit price
per
Sale
Sold out
Choose
DESCRIPTION
Tiny cable. Huge sound.
There's no need to compromise your sound when space requires a small diameter cable. In this case, 0.155 inches.
The Monorail is the "go-to" cable for people who want a cable that gets out of the way sonically and physically. Equipment builders, rack builders and pedalboard builders.
DESIGN
Our proprietary high-purity IGL copper conductors for distortion-free midrange and high frequencies.

The solid-core center conductor eliminates the negative effects of strand interaction on the audio signal.

20 awg conductor size keeps skin-effect distortions outside the audio spectrum while offering ample cross-sectional area.

Parallel-run shield provides 98% coverage with minimal crosstalk Coaxial geometry with low capacitance.

Carbon-loaded extrusion for protection from triboelectric noise.

IMPORTANT

Break-In
Cables sound best after carrying a signal for approximately 40 hours. This is due to the dielectric forming. As the conductor's insulation material stores and releases an electric signal, its molecular characteristics stabilize with regard to how they store and release the energy applied by the conductor. Expect any cable to sound its best only after passing a signal for 40 hours. Note that approximately 80% of the change occurs during the first 10 hours a signal is presented to the dielectric. Don't expect too much after that.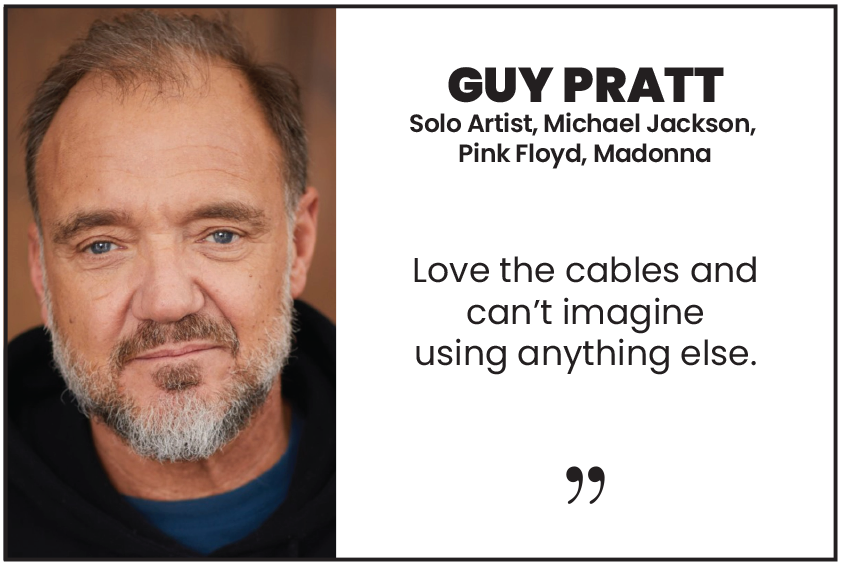 View full details